Our environmentally controlled office and plant is conveniently located adjacent to US 70 Highway (four-lane connectivity to I-95, I-40, and Research Triangle Park) just five miles east of Smithfield and less than four miles east of Interstate 95.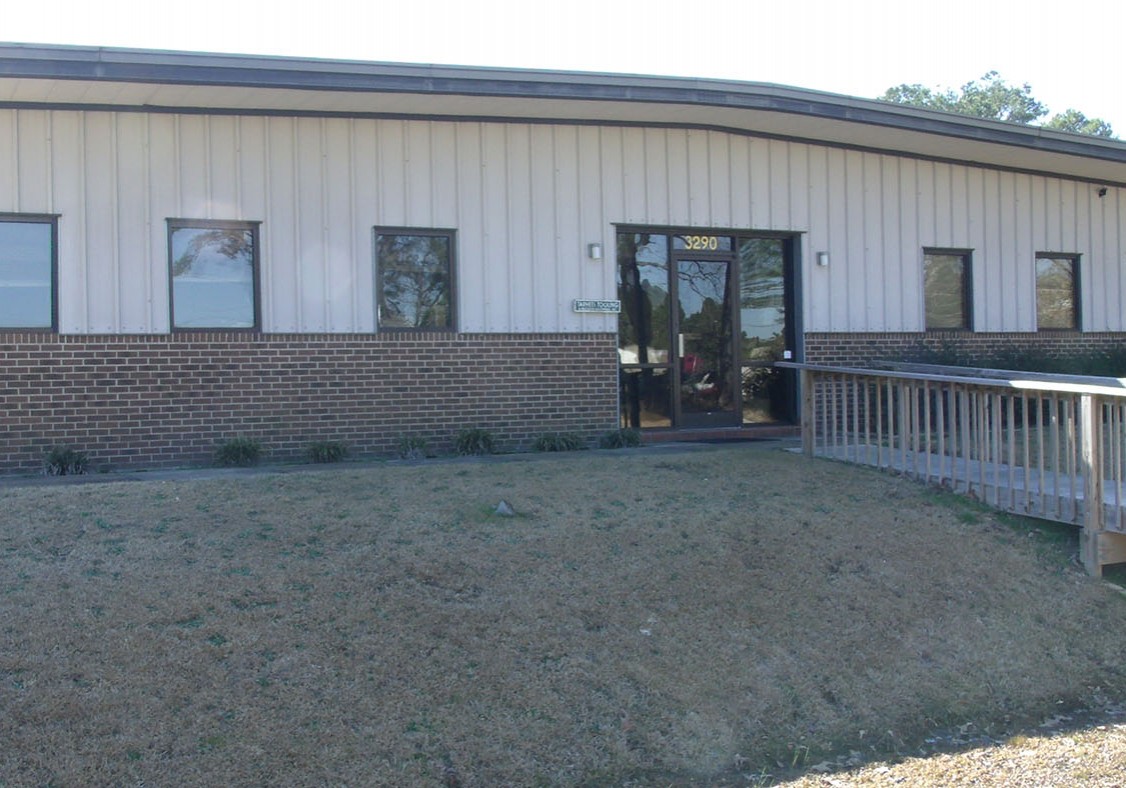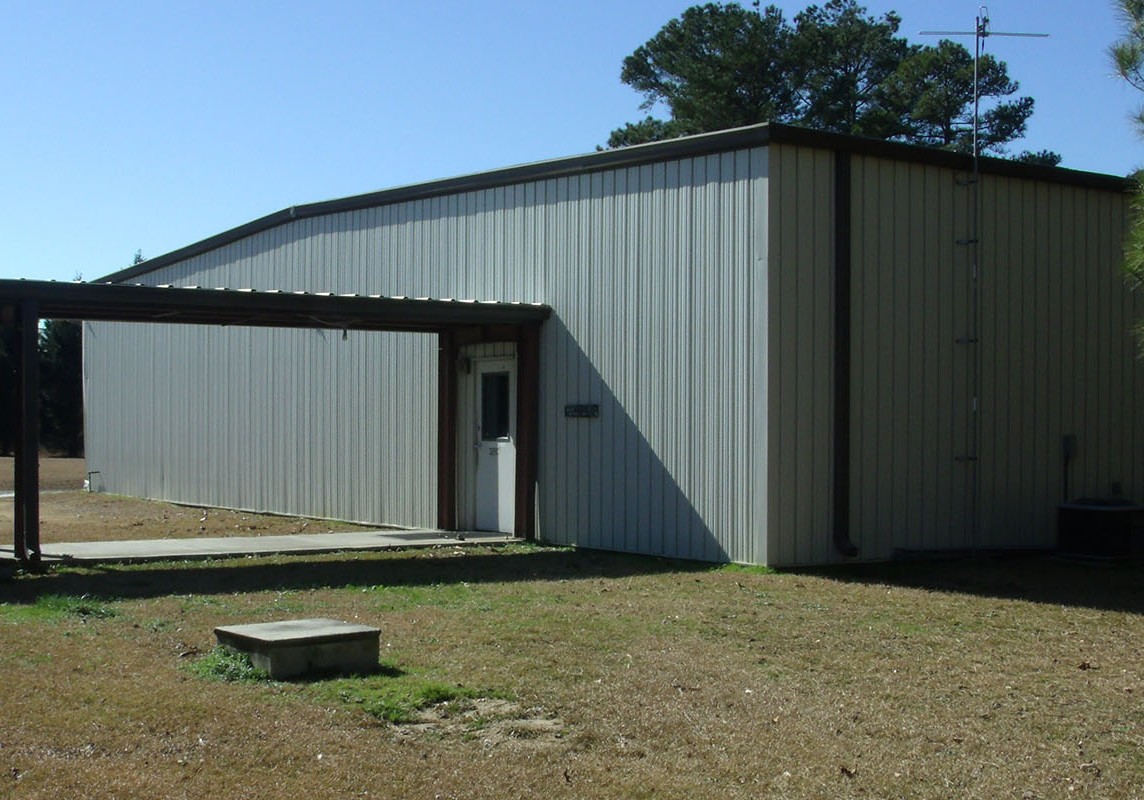 The facility is a pre-engineered metal building constructed in 1994 on a five acre track owned by the company. Office and engineering areas represent 1000 square feet and workspace, 5000 square feet. An expansion of 9400 square feet is currently underway to provide increased workspace.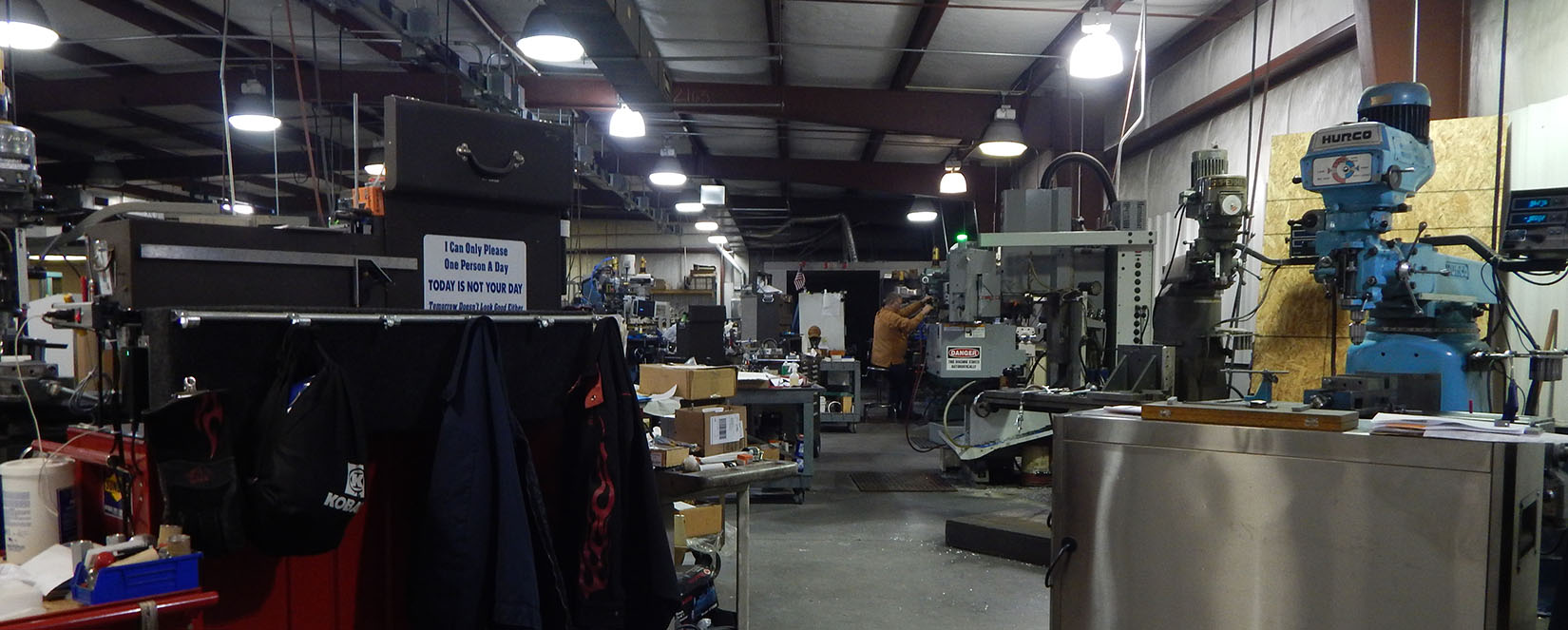 Customary office and accounting procedures are maintained on site. The engineering department provides interaction with clients and provides major technical support for all projects. Engineering support is accomplished using AutoCad, Release 14 by AutoDesk and MasterCam by CNC Software. Computers are networked to all shop CNC equipment.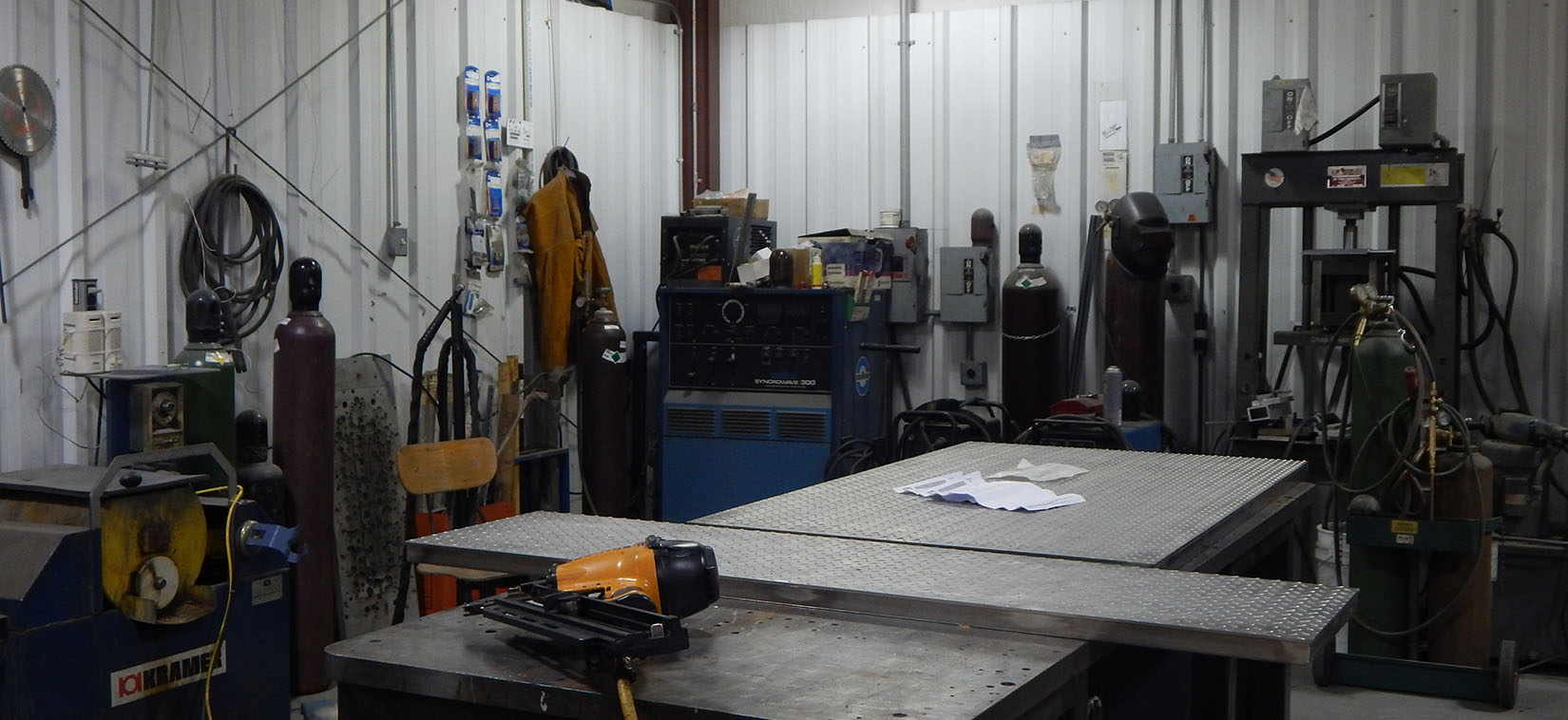 Employment totals approximately 25. Office, 3; inside sales, 2; engineering, 4; tool and die, 7; and the remaining are machinists and apprentices. (Tarheel Tooling maintains an active apprentice program in conjunction with the NC Department of Labor)